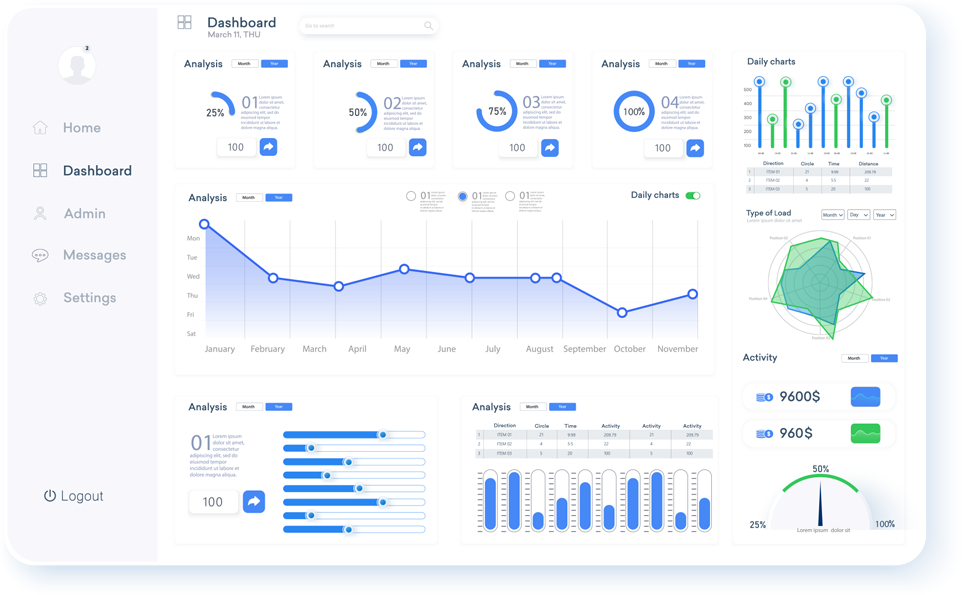 Social Media can be very confusing and extremely time consuming. In a recent survey conducted among a sampling of our own client base, we found that only 12% of business owners had a working knowledge of social media and what it means to their business. None of the respondents considered themselves experts and only 4% actually had a comprehensive program in place to capitalize on this critical marketing tactic.
Social programs are very much like any other specialized task or responsibility in your business. There is a steep learning curve that requires full-time attention and a continual focus on the changing technology. That person has to be accountable for the message and its results.
This is not canned content, we communicate with you monthly to discuss ideas and plan a program that meets your expectations. We track results and provide full analytics reporting.